Omax WaterJet​
Among the most sophisticated of machining tools, the OMAX Waterjet Machining Center has a table capable of cutting 6' x 12' long. And cuts most any material without warping.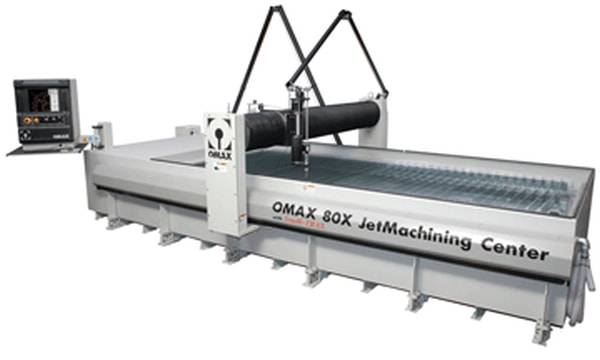 Rapid setup, minimal fixturing, and minimal consumable wear parts help the Waterjet do the job right... and often for less money.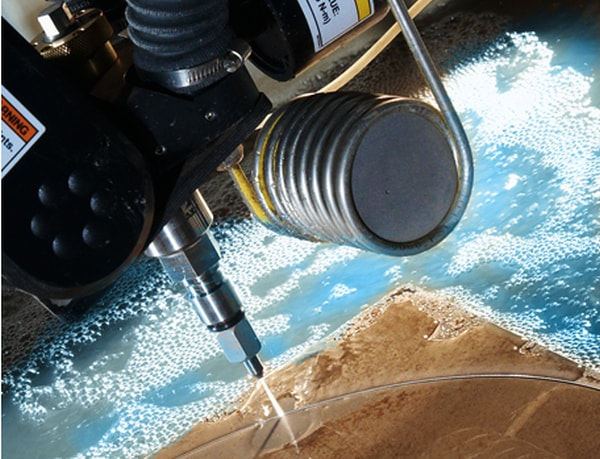 Your drawings or ours. Email us your drawings for a quote today!